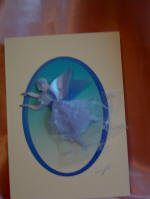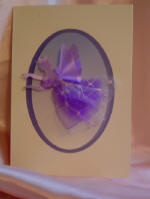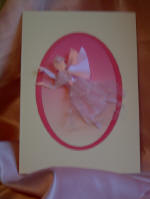 My Angel
by Bob Wynne

There is an Angel in my dreams,
She sings to me at night
She helps me understand the things,
That somehow donít seem right.

She takes me to the Heavens,
surrounds me with her wings
And I canít help but listen
When she sings.

She tells me not to be afraid
She warms me with a touch,
She shows me that there is a light
And Jesus cares so much.